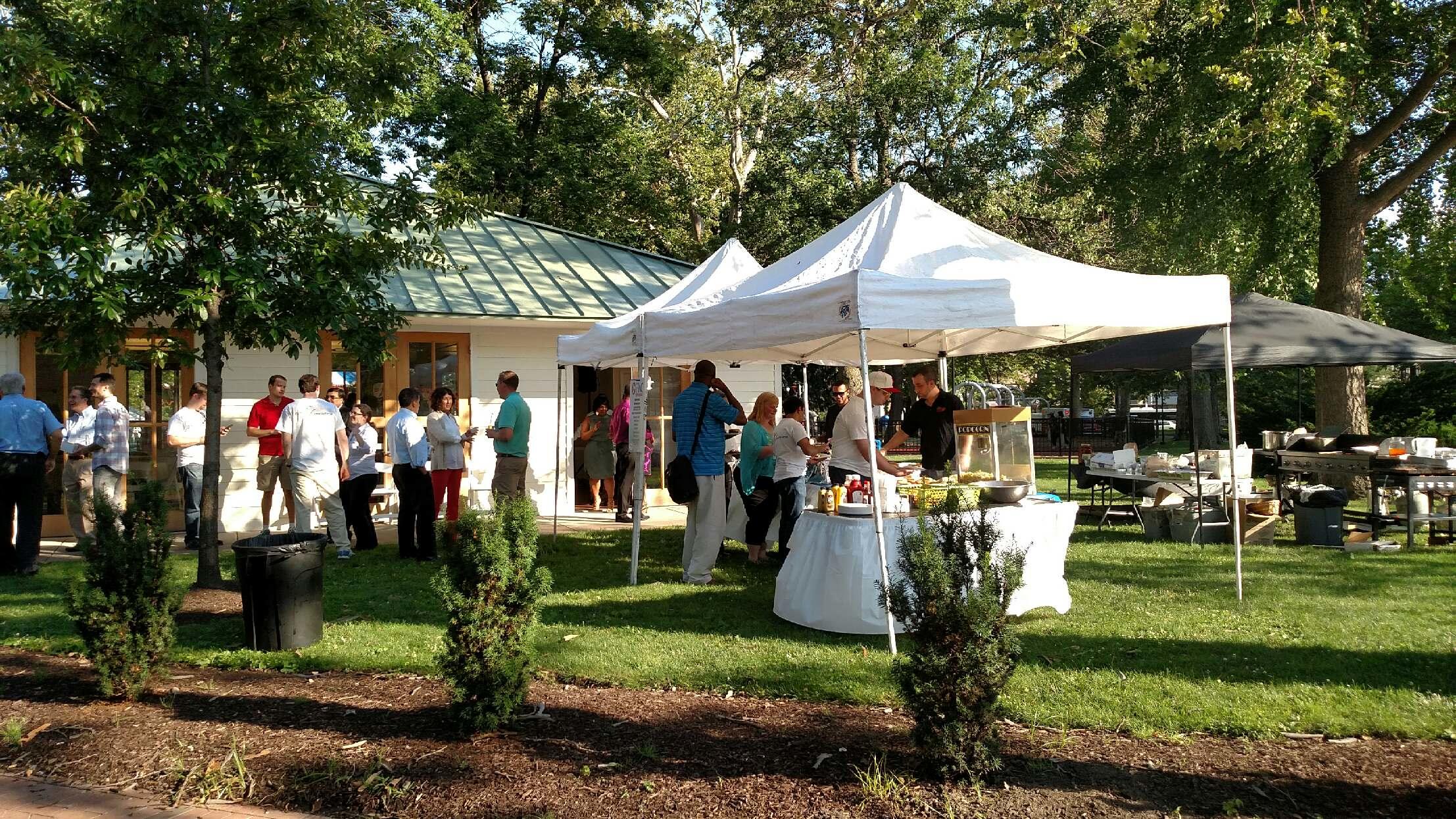 Franklin Square Park
Location: 200 North 6th St, Philadelphia, PA 19106

J-Dogs offers catering and entertainment services for parties at Franklin Square on a regular basis. First Birthdays, Graduations, and Corporate Events are some we have done recently.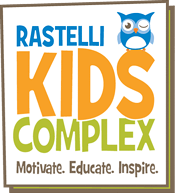 Rastelli Kids Complex
Location: 1855 Hurffville Road Sewell, NJ 08080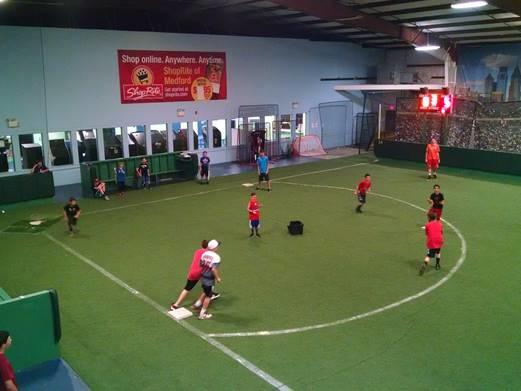 Big League Dreams
Location: 15 Fostertown Road, Medford, NJ 08055

Big League Dreams has plenty of space for activities indoor and out! J-Dogs can do a full on-site cooking/catering set up and add to the fun!