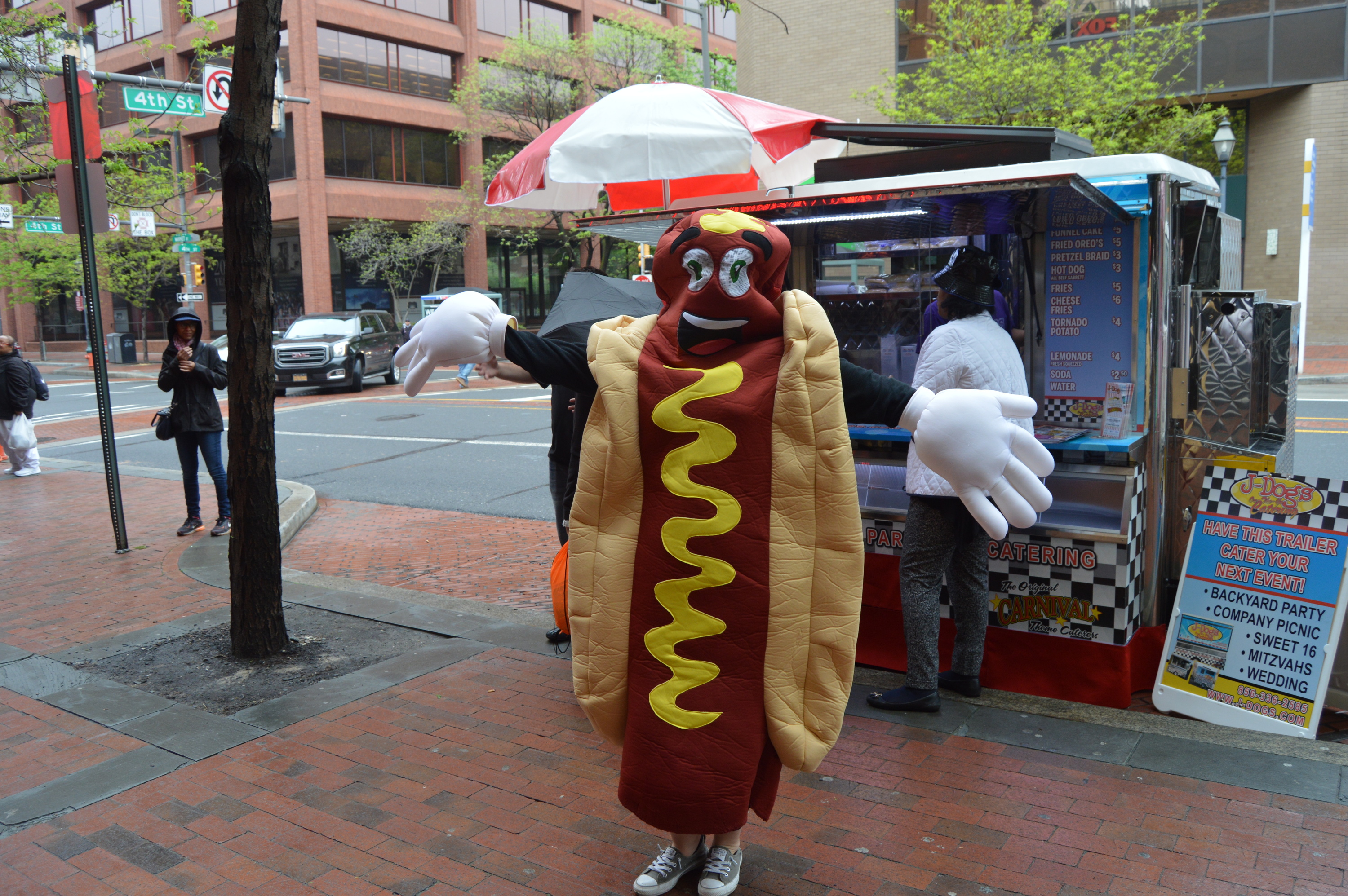 HAROLD "DON"T CALL ME DIRTY WATER" DOG
Associate Director of Hot Dog Activities

Harry came to J-Dogs through an exchange program with the local grocery store. It did not take long for Harry to pick up the skill and personality that have made him a staple in the Carnival Catering Industry for 15 years.

Favorite Movie: Shawshank Redemption

Favorite Food: Chicken Nuggets

Favorite Quote: "Don't want none unless you got buns hun!"