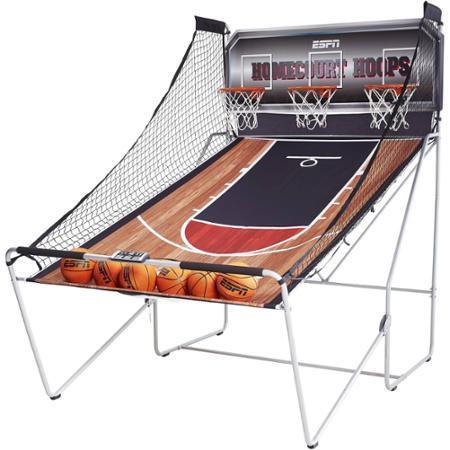 Pop A Shot - 3 Player




TBD
Please call to reserve this item.

The Three Player Electronic Pop A Shot is great for all events allowing several guests to compete at once!

Basketballs included for play.

110 volt outlet required to display score keeping. Can be used without power as well. 10'x10' Area Required.