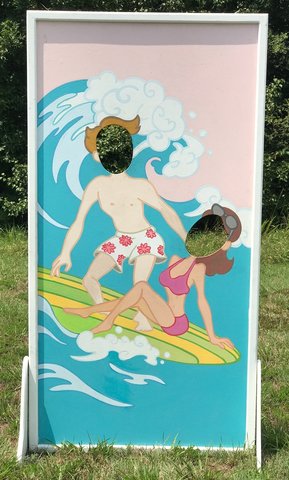 Photo Stand-Up Props




TBD

Please call to reserve this item.

All Photo Stand-Ups are made of wood and the stand is built in. Two step stools will be provided per stand. Several themes are available.
Add a Photographer and Print Station for convenience. Otherwise guests are welcome to take their own photos with their own devices.
Dimensions: 96 inches tall x 54 inches wide. The base is 24 inches in depth. The face wholes are about 54 inches from the ground. *The Old West and Body Builder themes are slightly shorter at about 70 inches.
Surfer Theme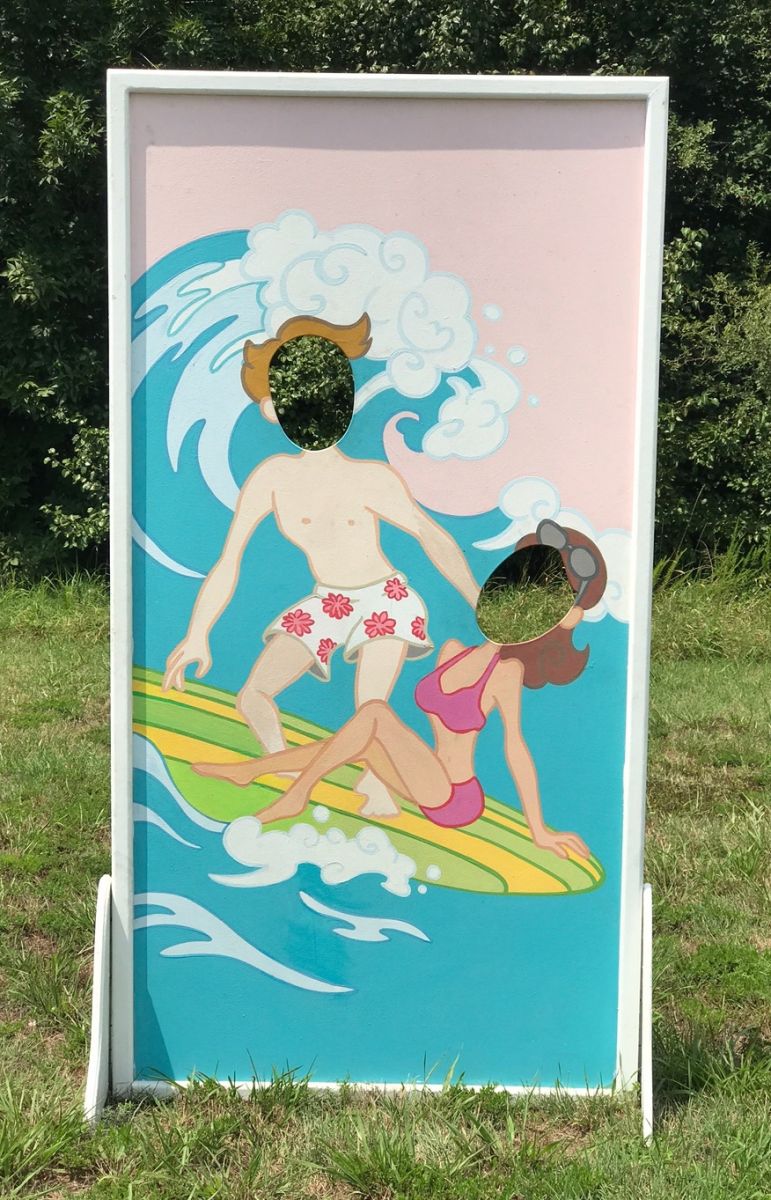 Sand Castle Theme
Old West Theme
Old Fashioned Swim Suit Theme
Body Builder Theme