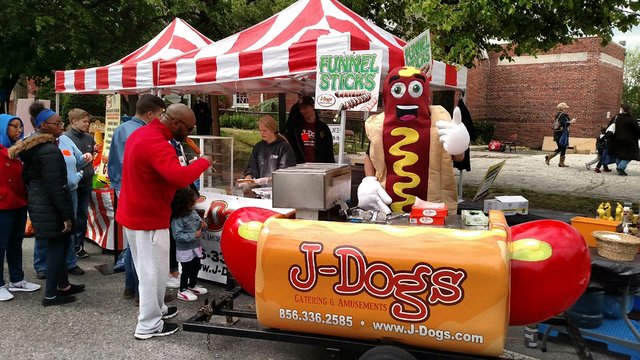 J-Dogs Willie Cart




TBD

Please call to reserve this item.

Featuring 100% All Beef Sabrett Hot Dogs, fresh rolls and hot dog condiments including Ketchup, Mustard, Relish, Sauerkraut and Cooked Onions.
Includes a professional attendant, paper goods for serving, and up to 3 hours of cooking service.

***Upgrade to Kosher Hebrew National Hot Dogs for an additional $100.00

***Hot Dog Carts can be branded with a custom logo or name for an additional charge. Custom menu signs are also available. Please call for more details.