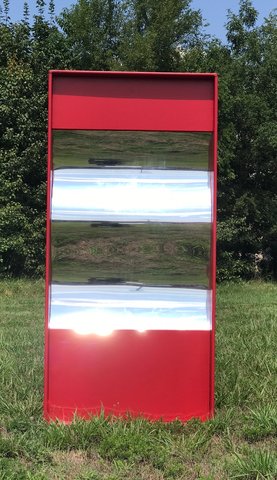 Fun House Mirrors - Lg




TBD
Please call to reserve this item.

Giant Fun House Mirrors in various "shapes" and colors. The Red or Yellow Mirrors have space to customize the front for your event! Customization must be removable. Frames are made of wood, mirrors are free standing and no power required.
Dimensions: 20" D x 42" W x 85" H