*Specials Apply to New Bookings taking place during the Month of August 2018 ONLY*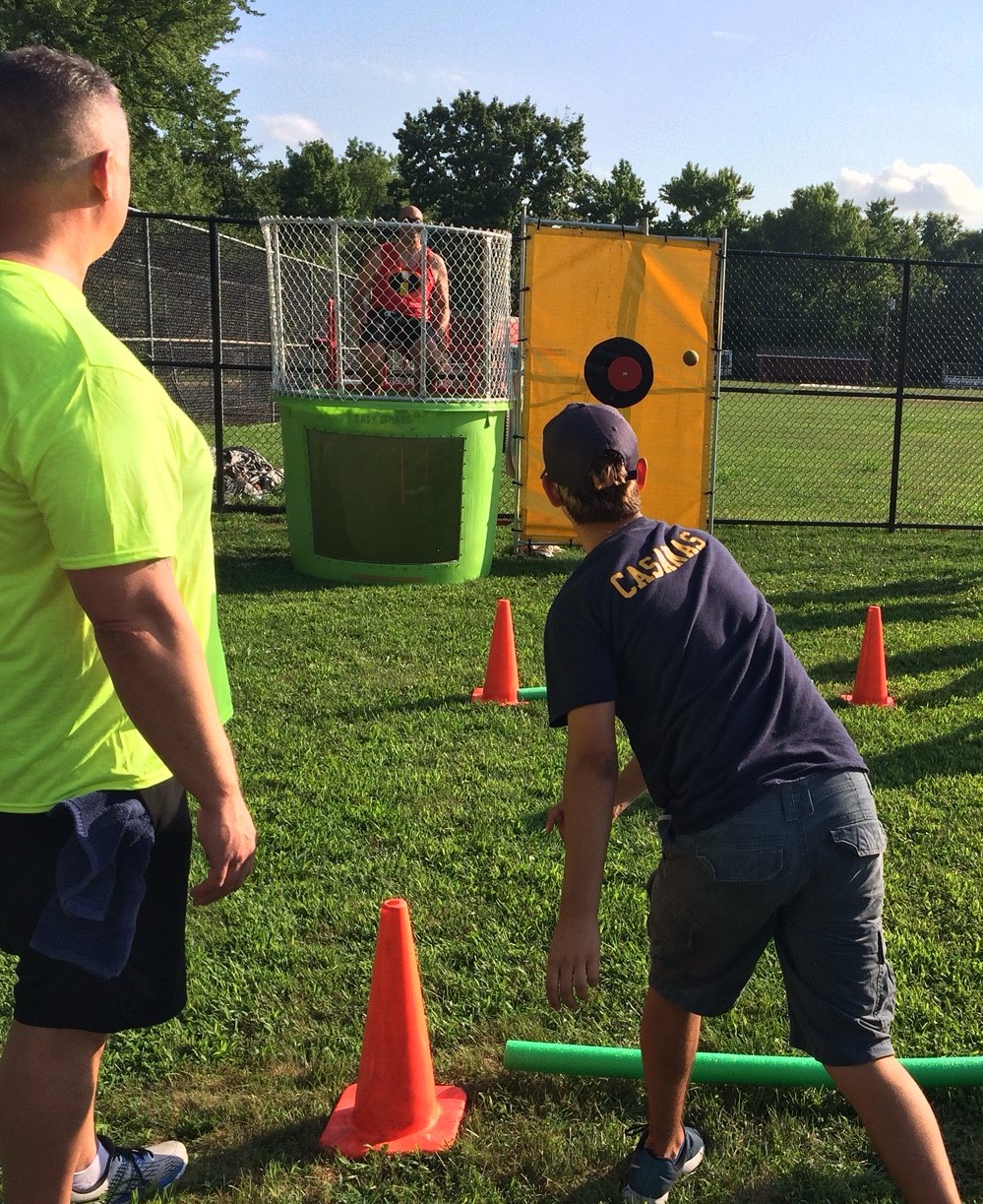 National Night Out
Join the Party with your local Police Department for National Night Out!
Tuesday Night, August 7th
J-Dogs will be in several locations!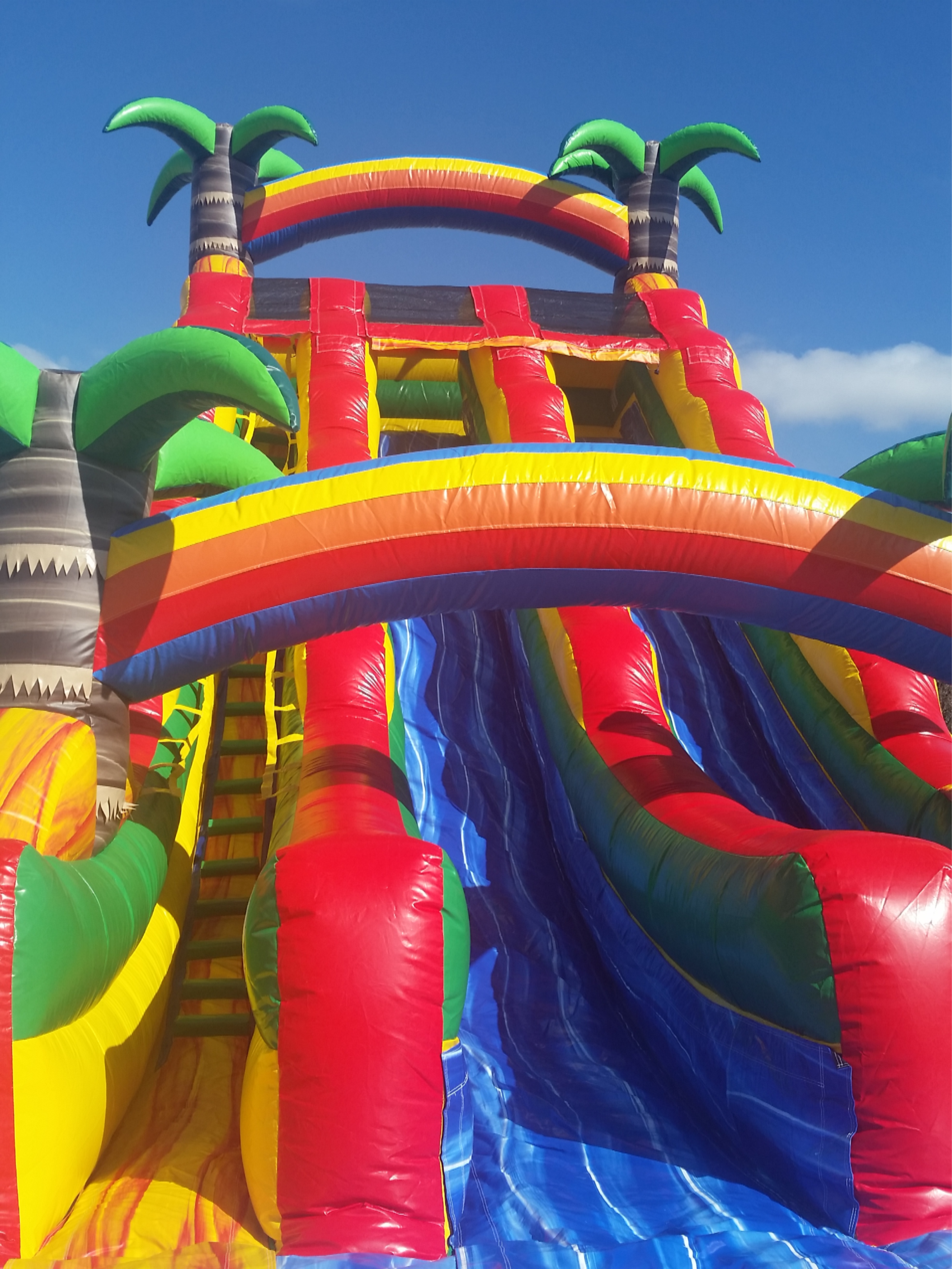 Tropical Paradise
Have a Stay-Cation in your backyard!
Rent our NEW Tropical Paradise Waterslide at 10% off. Book a Catering Package with it and get an extra 5% off the slide!!!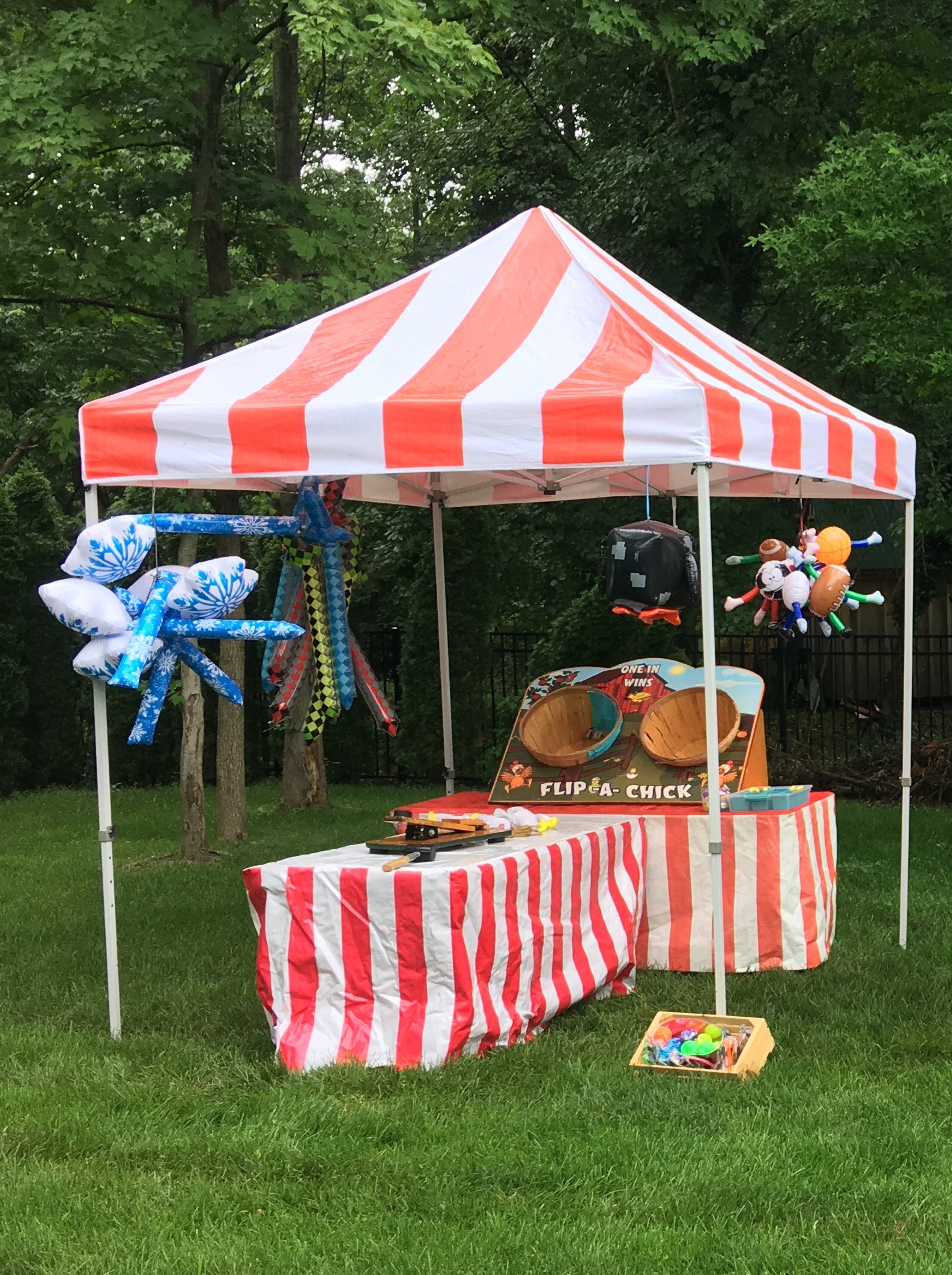 Carnival Fun
Remember our Carnival Game Packages with Prizes Included! There are Unicorns, Mermaids, Sports, Pixel Themed Animals and Swords, Wands, Bouncy Balls, Sunglasses and More!
*Specials Apply to New Bookings taking place during the Month of September 2018 ONLY*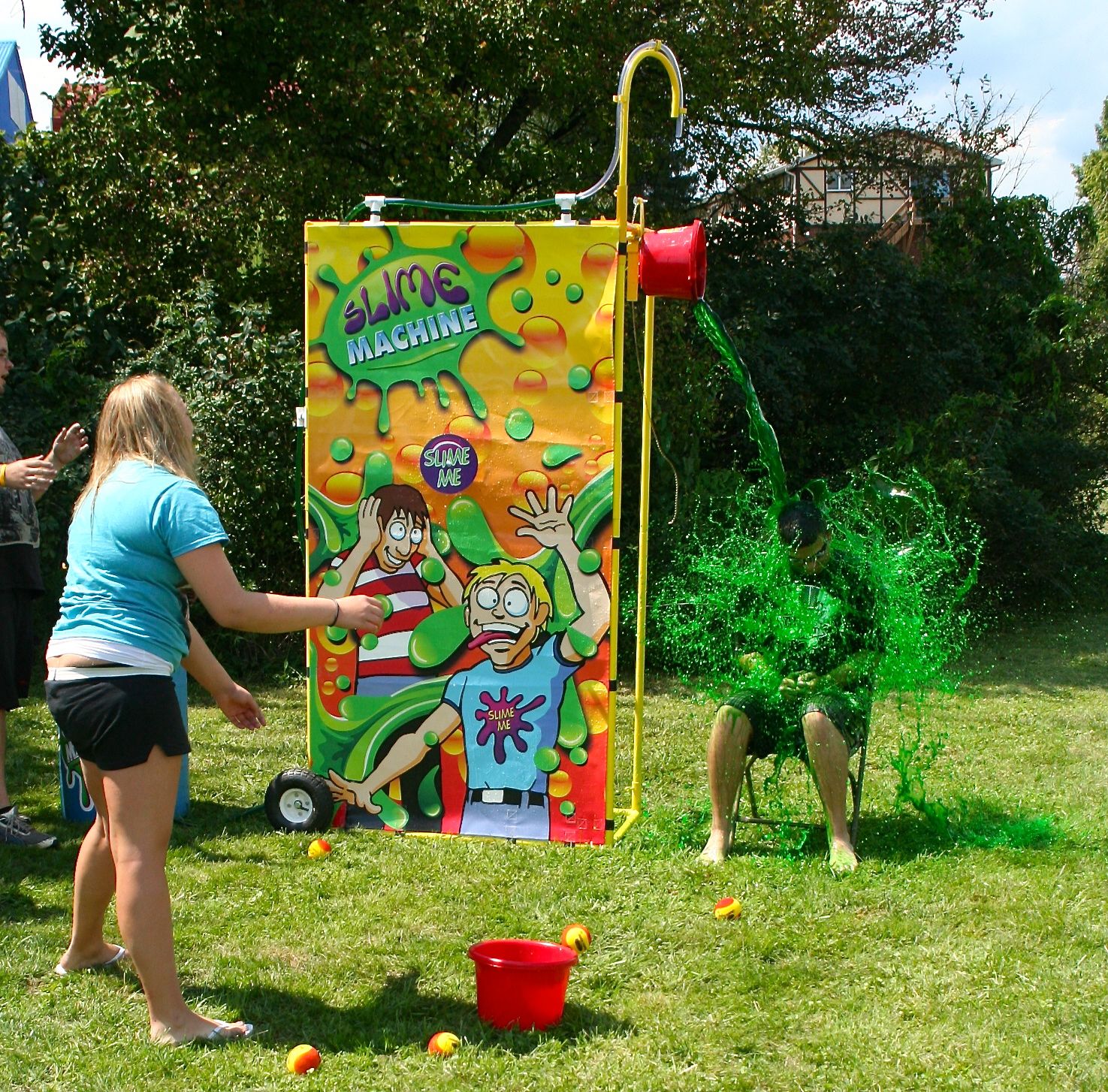 NEW! Slime Machine
Save 10% when booking our new Slime Machine Interactive.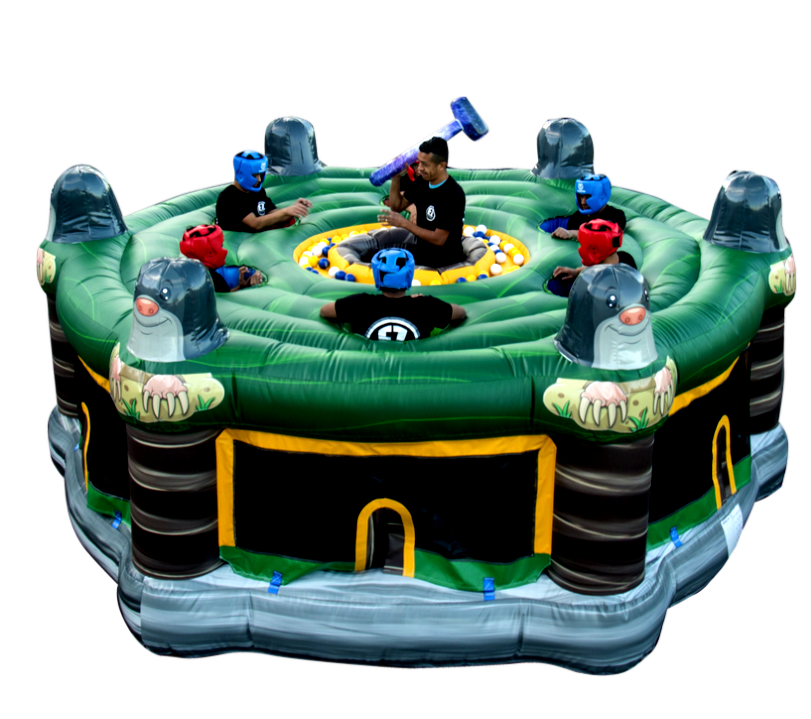 NEW! Giant Human
Whack - A - Mole
Take advantage of our Introductory Rate and save more than 20%!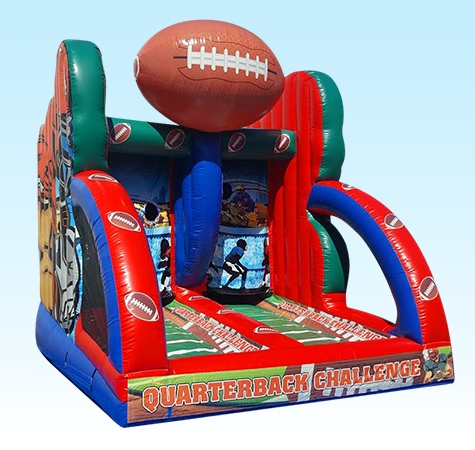 Celebrate the Start of
Fall & Football
Save 15% on one of our Football Themed Inflatables when booked in addition to our
"Big Game" Catering Package.
*Specials Apply to New Bookings taking place during the Month of October 2018 ONLY*
*Specials Apply to New Bookings taking place during the Month of November 2018 ONLY*
*Specials Apply to New Bookings taking place during the Month of December 2018 ONLY*