*Specials Apply to New Bookings taking place during the Month of January 2019 ONLY*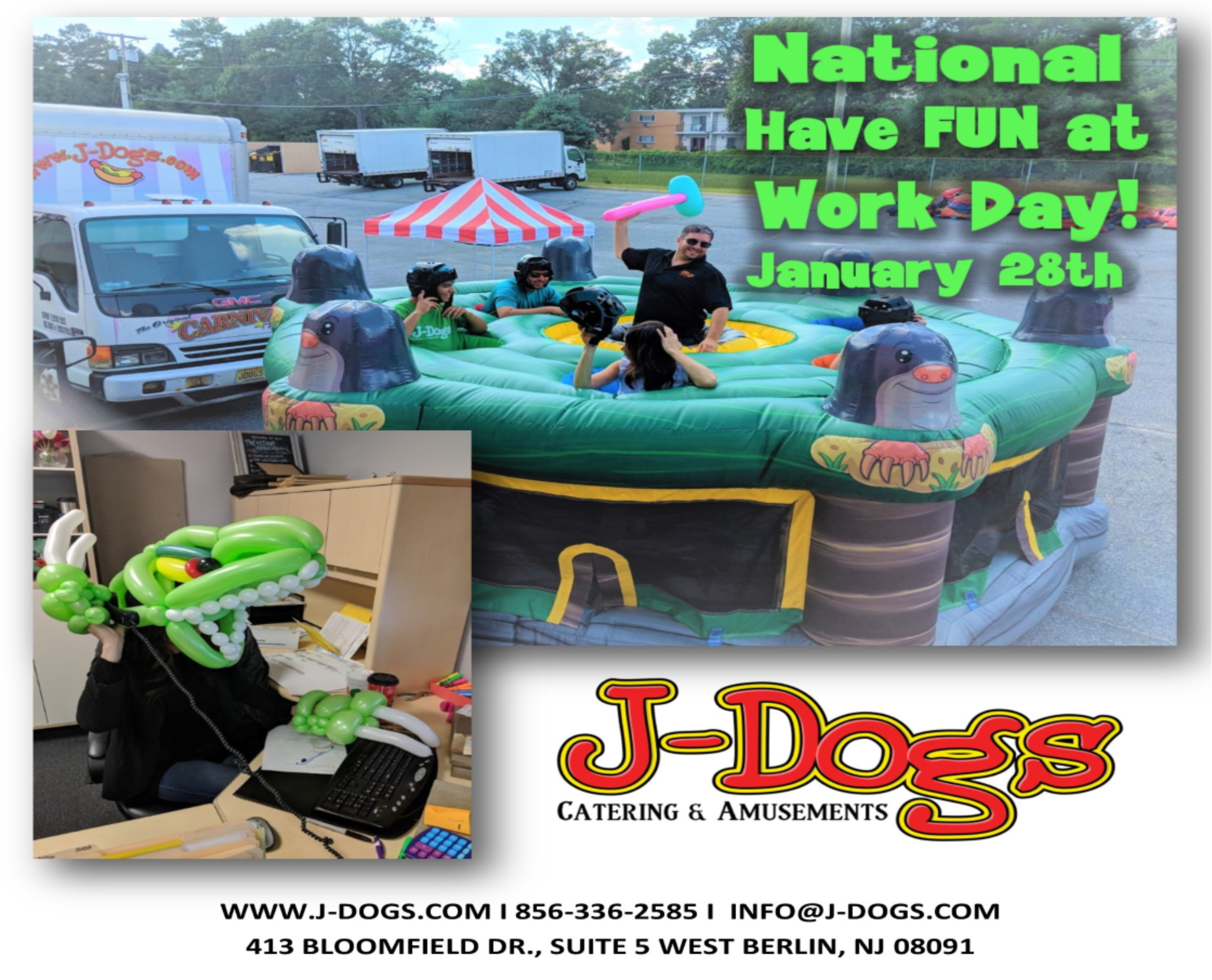 NEW! Giant Human Whack-A-Mole
Take advantage of our Introductory Rate and save more than 20%! *Applies to events taking place now - 1/30/18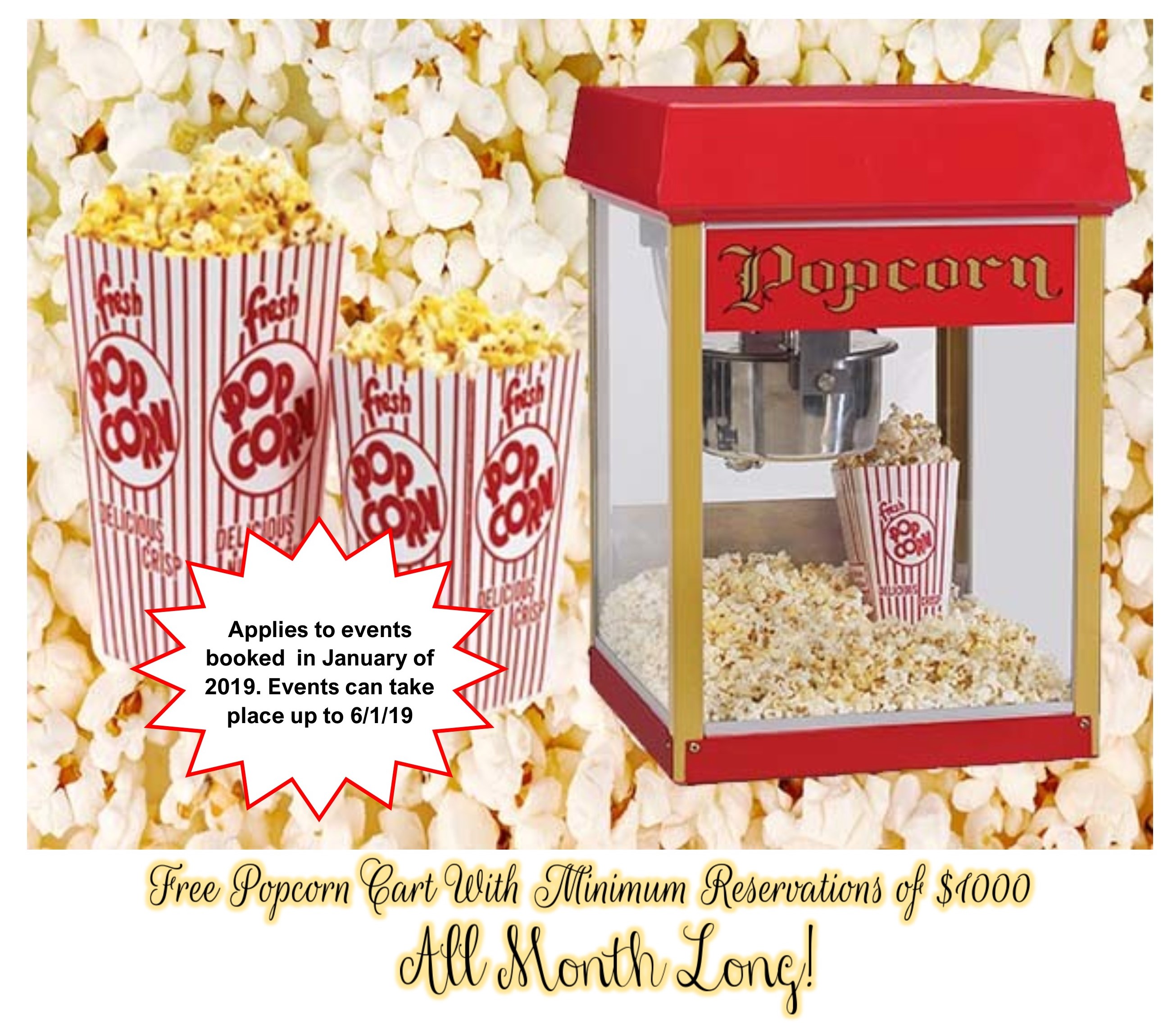 POPCORN!!!!!
%u2022 Popcorn is one of the most popular snacks in the world! It is a symbol of freedom and joy for every child and adult. National Popcorn Day is observed annually January 19th, this time-honored treat can be sweet or savory, caramelized, buttered, plain, or tossed with nuts and chocolate.
J-Dogs Popcorn Carts come with our friendly staff to set up, make and serve the popcorn, and clean up after. 50 servings with popcorn bags are all included.
%u2022 Use Promo Code:POPCORN19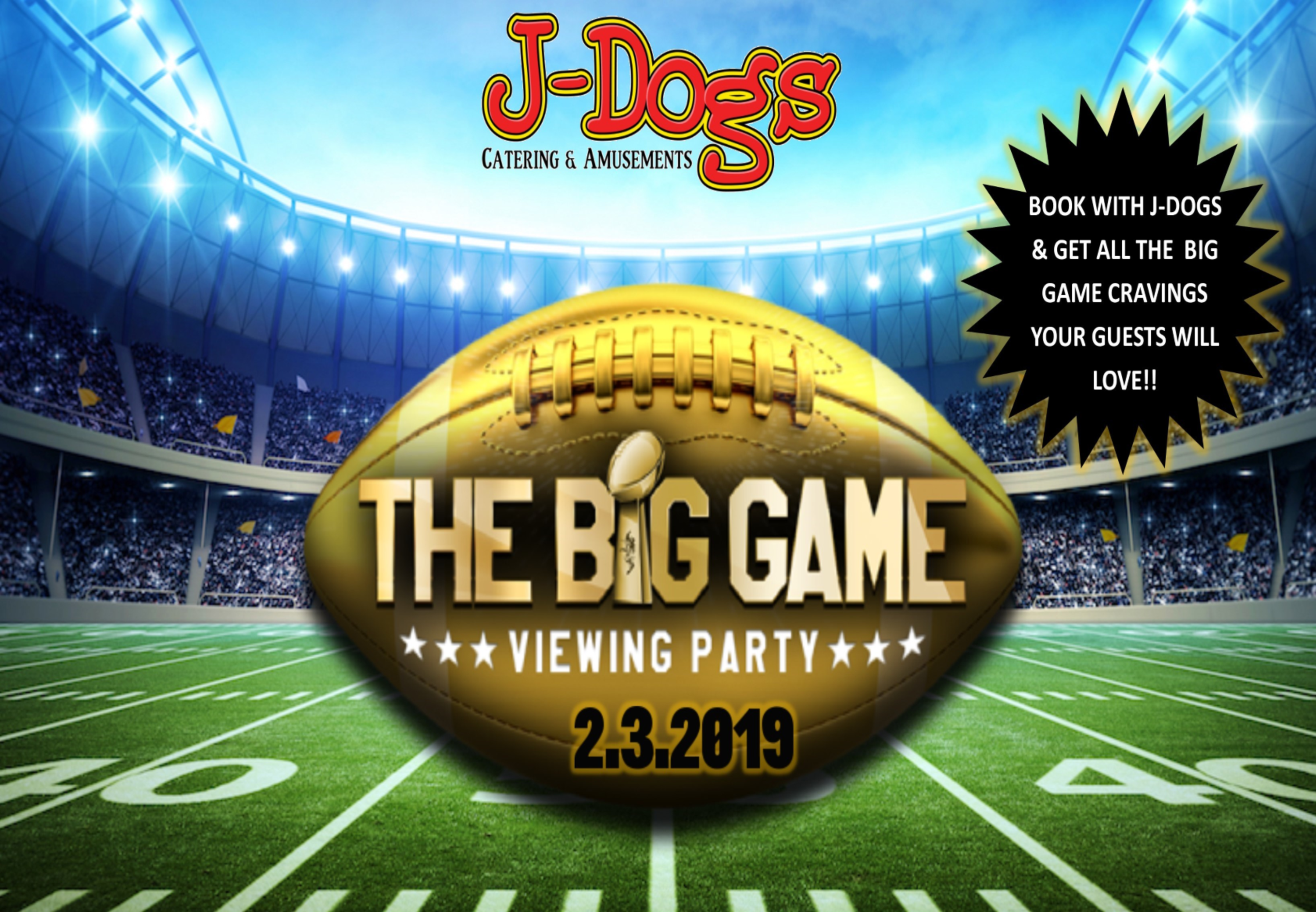 THE BIG GAME!!!!!

THE BIG GAME
STARTING
PACKAGE $1,495
3 Attendants, 50 Servings
Additional Servings $12/PP
· Pizza Cart
· Buffalo Wings
· Old Fashion Ice Cream Cart
· Double Frozen Slushy Machine With 2 Flavors:
Margarita, Pina Colada, Lemonade, or Strawberry Daiquiri
· Chilled Bottle Water
ADD a Football Related Game & Receive 15% OFF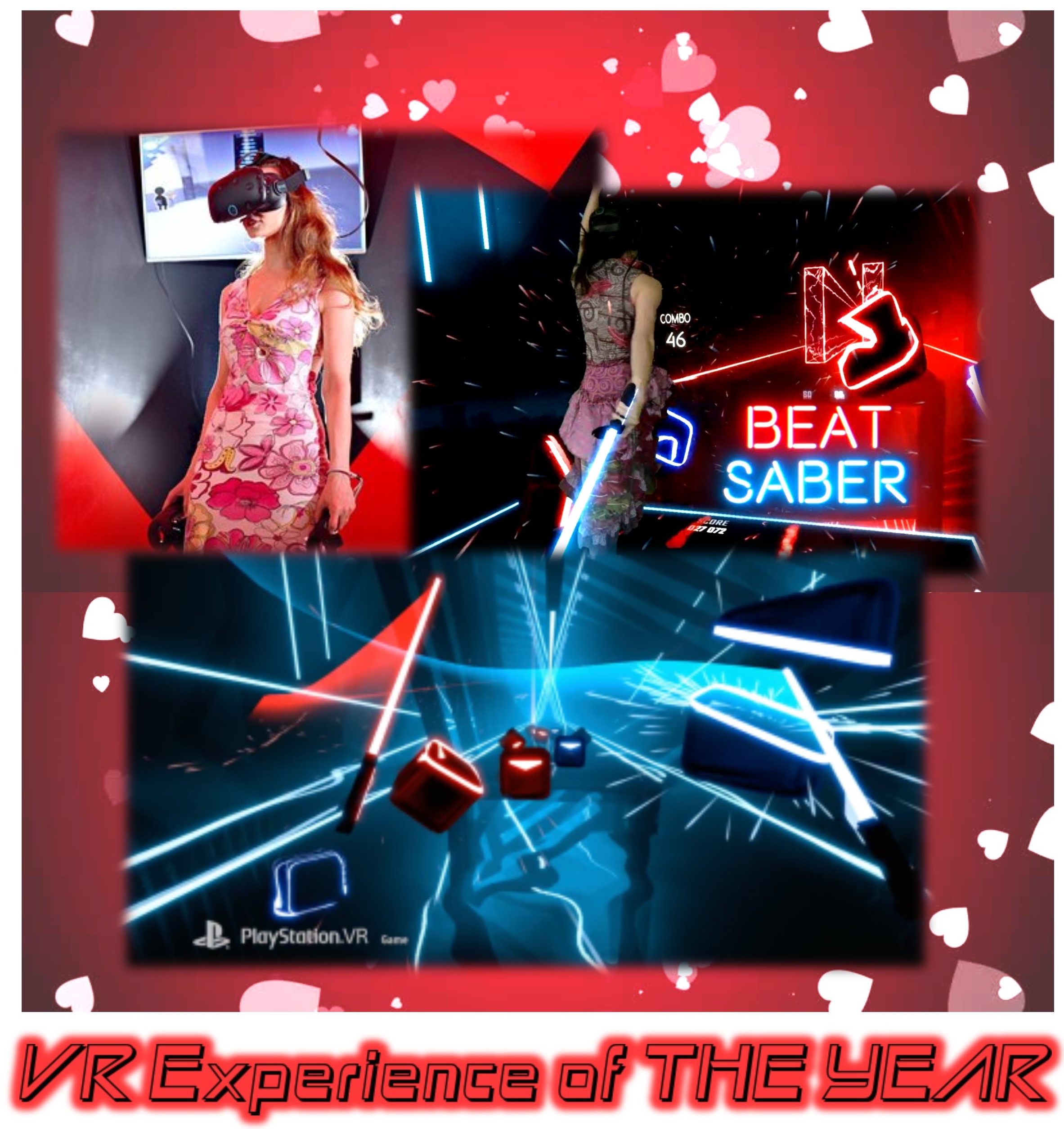 VR Game of the Year
VR Experience of The Year
Beat Saber is a unique VR rhythm game where your goal is to slash the beats (represented by small cubes) as they are coming at you.

All Month-Long Book 2 VR Set Ups & Receive 10% Off
Promo Code: Beat Saber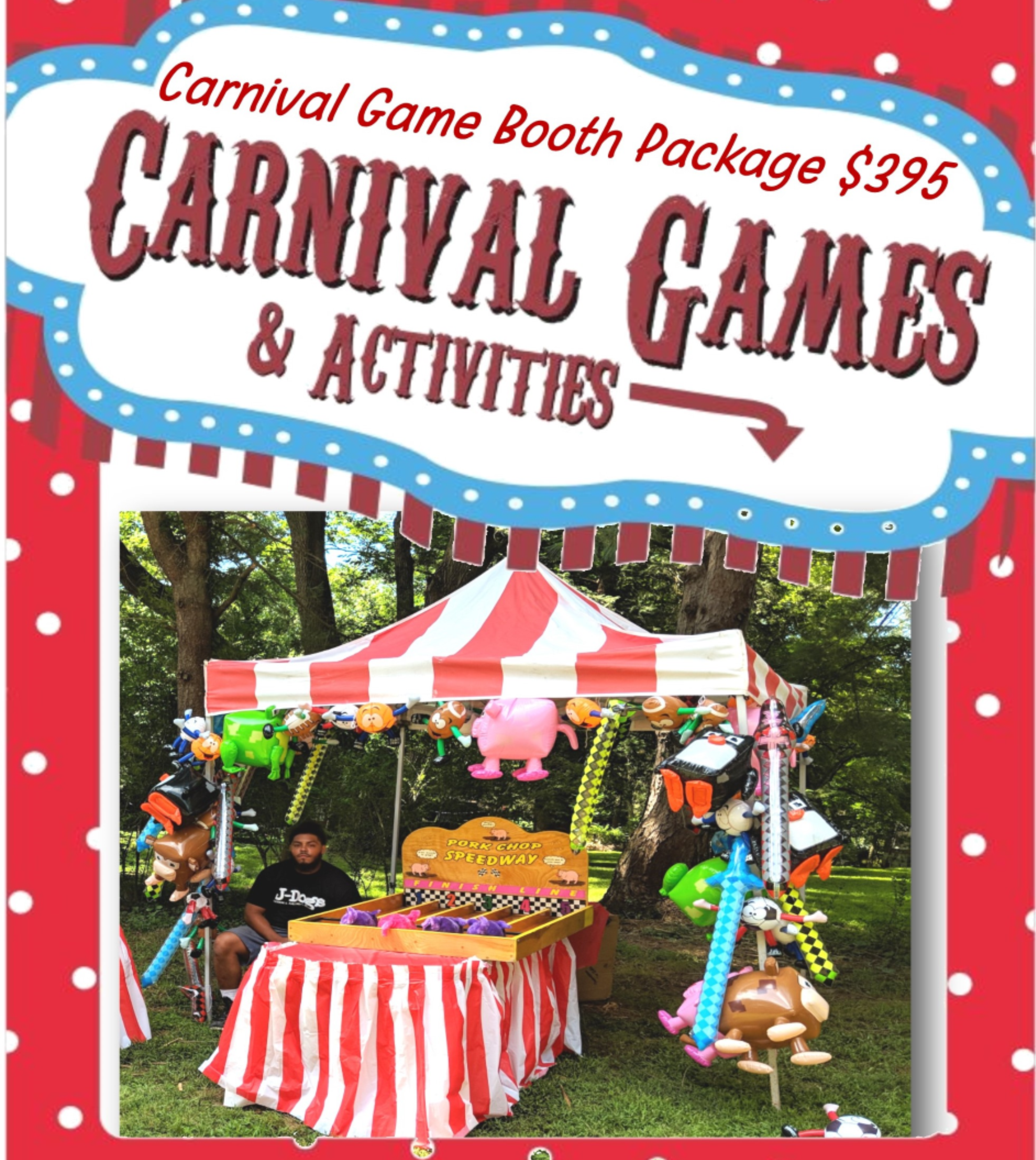 Carnival Month
Game Booth package starting at $395
Includes:
- Red & White Striped Carnival Booth with Back Wall
- 6ft Table with Red & White Striped Cover
- Carnival Prizes%u2014Assortment of Giveaways & 25 Large Inflatable Prizes
Per Booth, Choose Your Games:
TWO Table Top Games -or- ONE Backdrop Game -or- ONE Large Table Game
Set of 2 Booths for $625
Set of 3 or More Booths $300/each
Promo Code: Carnival Month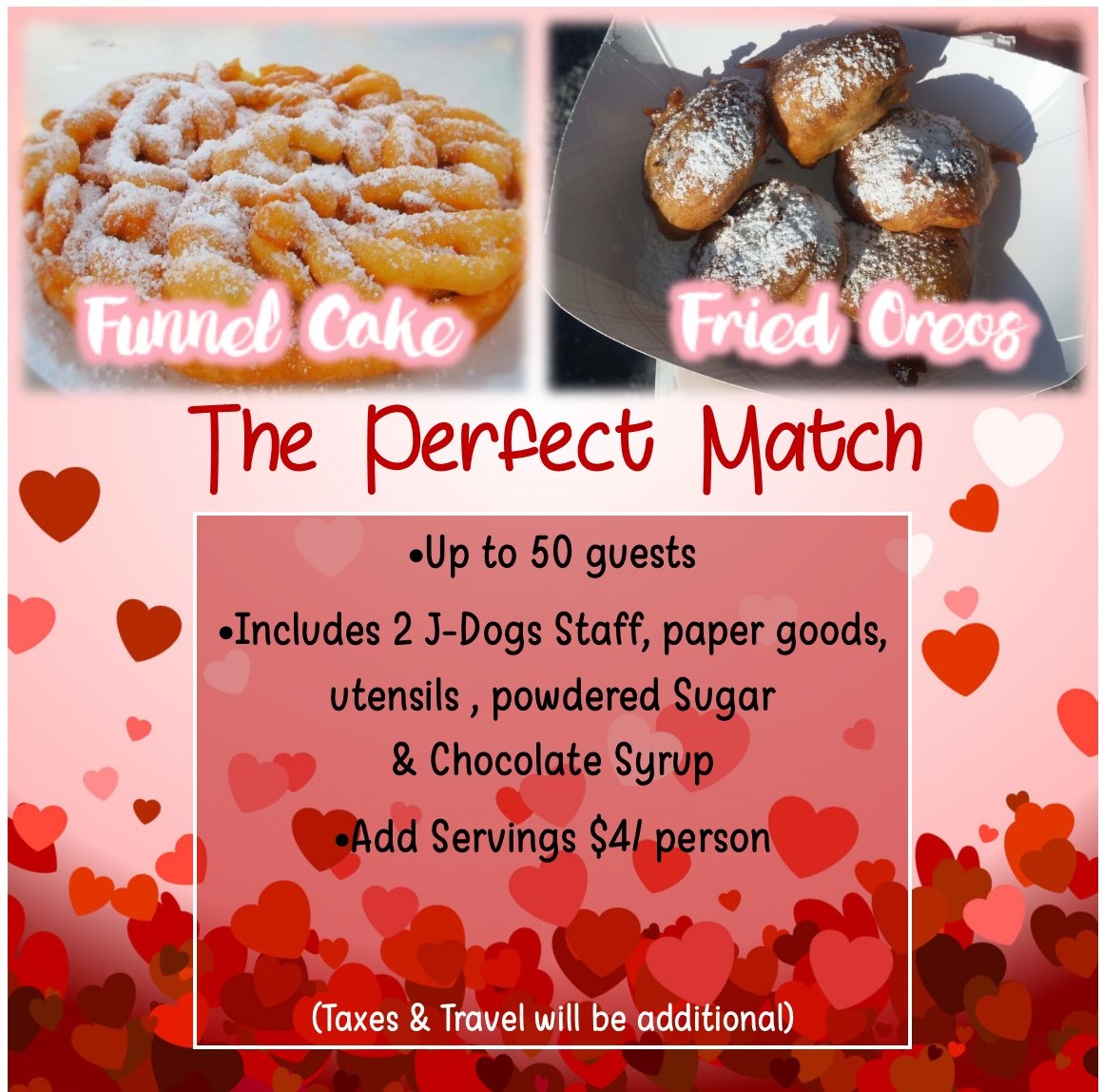 Valentine's Day
Fried Oreos & Funnel Cake
2 Cart Special
.:THE PERFECT MATCH:.
Will you be the Batter to my Oreo & Funnel and make my dessert platters come true?
For catered parties, all equipment is brought to your location, set up and run by our staff, and cooked to order. Catering packages are based up to 50 guest and you can add additional servings for $4/person. All packages include Paper Goods, Utensils, Condiments, Toppings, Seasoning & Custom Menu Signs.
All Month Long Book these 2 Festival Food Carts & Save $150!
Add a kissing booth for $100
Promo Code: Perfect Match
*Specials Apply to New Bookings taking place during the Month of August 2019 ONLY*
*Specials Apply to New Bookings taking place during the Month of September 2019 ONLY*
*Specials Apply to New Bookings taking place during the Month of October 2019 ONLY*
*Specials Apply to New Bookings taking place during the Month of November 2019 ONLY*